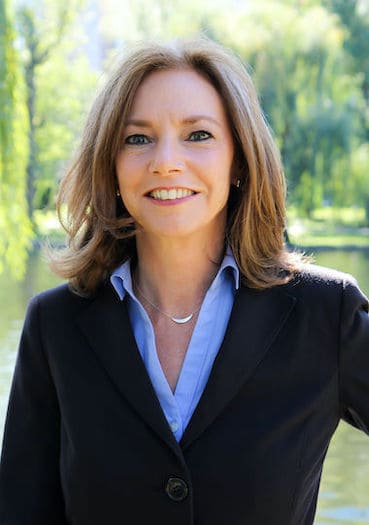 | Rentals/Sales Cabot & Company
Cabot & Company
213 Newbury Street
Boston, MA 02116
Email Website Phone: 617-262-6200 Fax: 617-536-8410

About Suzanne
Suzanne Conway is a trusted and reliable Residential Sales and Commercial Leasing agent working in and around Greater Boston. A member of Cabot & Company since 2012, Suzanne is dedicated to her clients, working with them to find the perfect home or investment property with a focus on Boston neighborhoods and surrounding towns.
Suzanne has a pulse on the neighborhoods in Boston and works diligently to find the right space to help her commercial client's business flourish. Suzanne spent many years as an advertising sales agent and is accustomed to working with businesses to understand their needs and help position them for success.
Suzanne's affinity for people, ability to really listen, and knowledge of the city makes her an excellent resource and enjoyable to work with. Devoted to her clients, Suzanne provides personal attention and anticipates the needs of her sales and commercial clients. Her success is bolstered by many positive referrals from previous clients.
Suzanne holds a BA from UMass Amherst with a concentration in Journalism and Environmental Science and attended a 9 month Outdoor Leadership Program at Green Community College. Besides supporting local food banks, Suzanne loves biking, hiking, attending plays and concerts, and dog sitting.