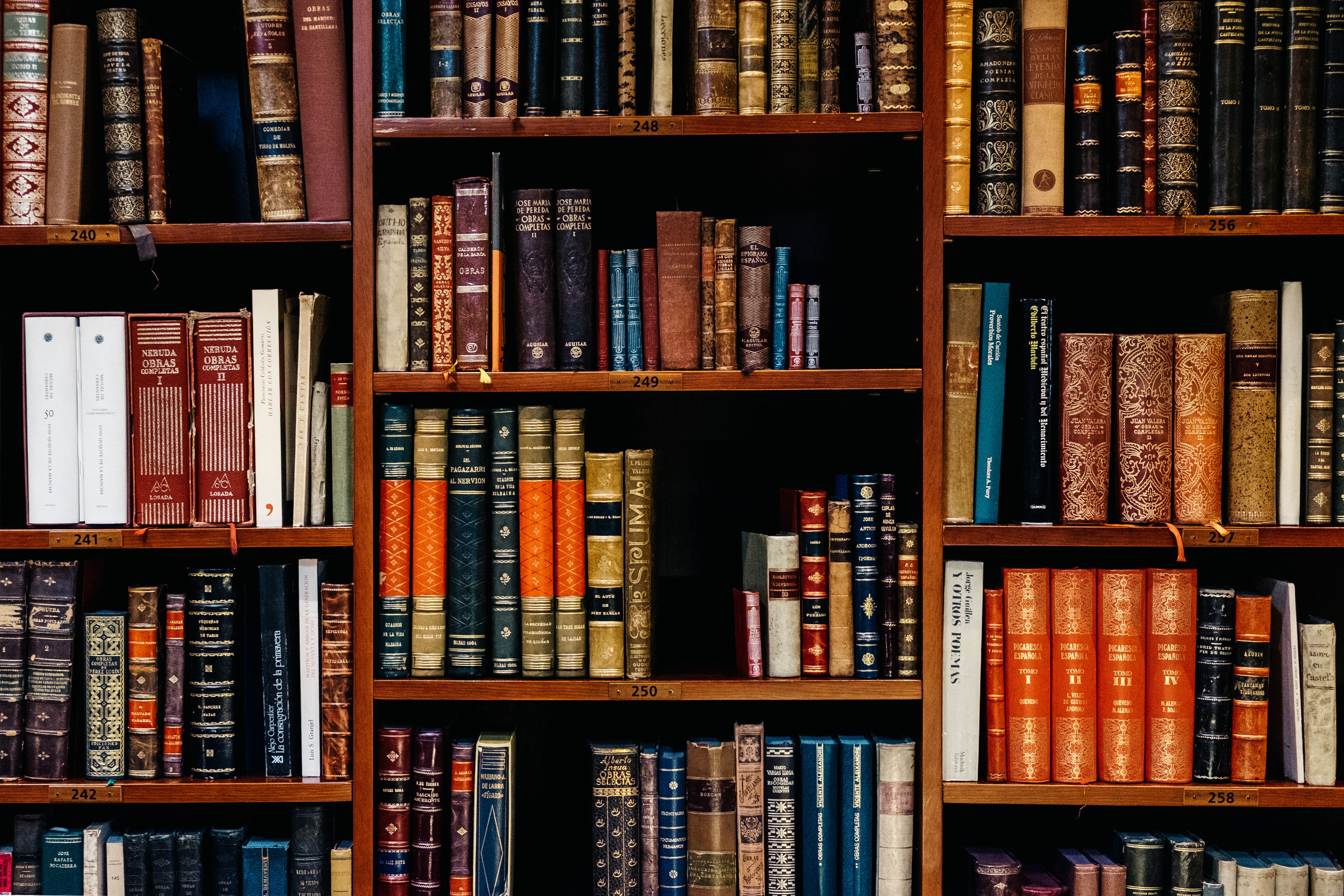 Whether you are buying or selling, clear title is essential to the purchase or sale of real estate. "Dirty" or "bad" title can be fatal to a deal. Unlike the deed (a legal, physical document recorded in the Registry of Deeds), the title isn't a piece of paper, but a concept that gives you ownership of the property. Without clear title, you generally cannot purchase, mortgage or sell it in the near future. Some common examples of title defects are improper title transfers, previously unknown heirs, state or local tax liens, estate complications, contractor/mechanic liens, boundary encroachments and liens from creditors, lenders and the IRS.
The GBREB's (Greater Boston Real Estate Board's) standard purchase and sale agreement form provides for what happens in a transaction if defective title is discovered. Clause 10 states the seller has 30 days to use reasonable efforts to clear the title. If the seller cannot deliver clear and marketable title within the 30 day period, the buyer may elect to withdraw from the contract without penalty.
Sellers benefit by searching the title prior to listing their property for sale to ensure there are no title defects or other title issues. Buyers protect themselves by having their attorney search the title as soon as the purchase and sale agreement is signed, and by purchasing title insurance.
One of the key services that real estate attorneys provide is verifying that the title is good and marketable, thereby providing peace of mind to both buyer and seller. And the bank.
DISCLAIMER: This is provided for informational purposes only and is not offered as legal advice. Please consult an attorney to discuss your specific questions regarding title and other legal matters.