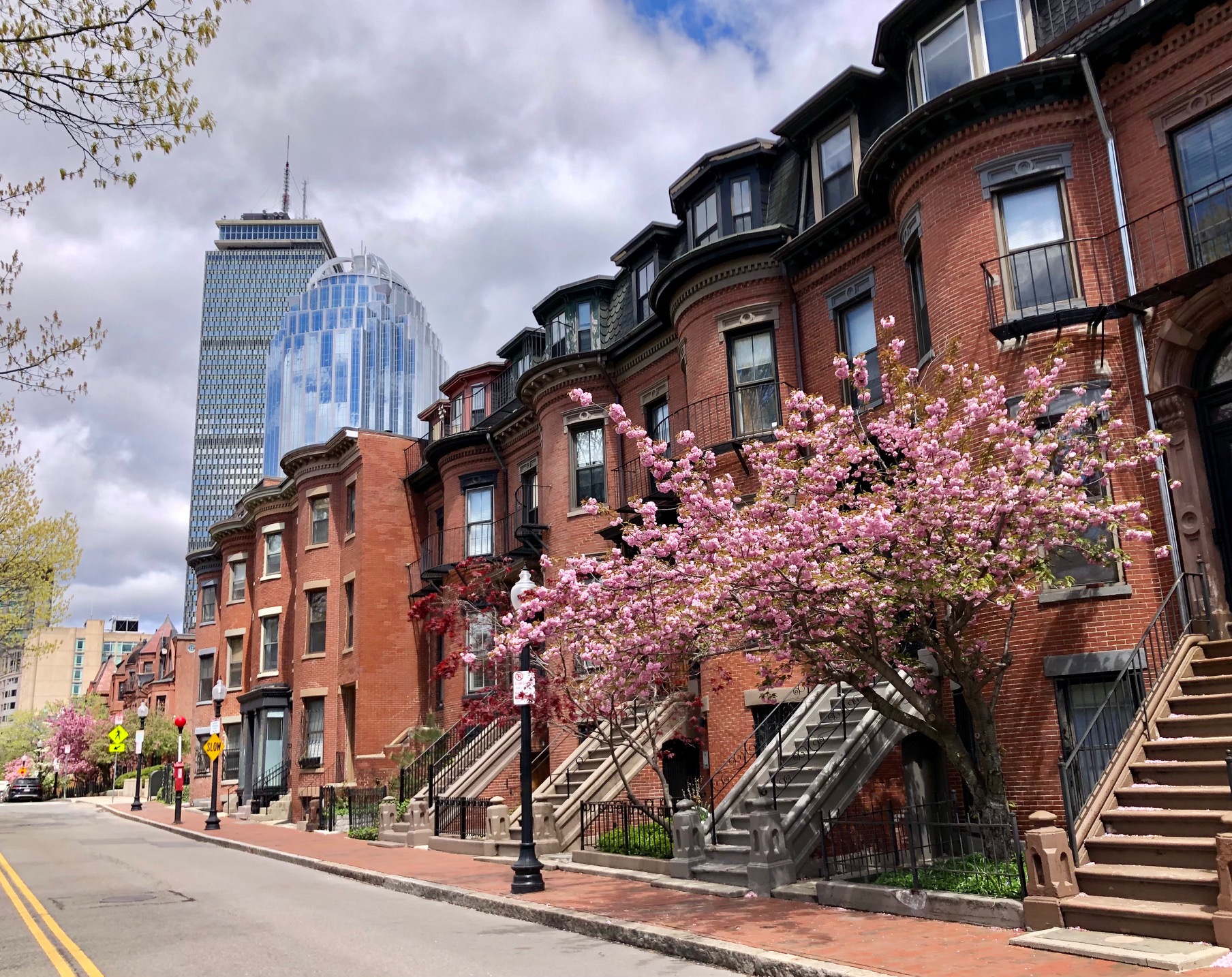 Coming out of the pandemic, Back Bay businesses and institutions are preparing to welcome back employees and students this Fall. Despite numerous closings of landmark restaurants and retail operations, the City is welcoming new and exciting spots for gathering.
The Quin House recently opened its doors as a private social club in Back Bay following a multi-million dollar makeover. It replaces the Algonquin Club, a Brahmin institution from 1888 which had long lost its luster. Located at 217 Commonwealth Avenue, in a grand McKim, Mead & White limestone mansion, this members-only club promises to bring together "the interesting and interested" for drinking/dining, fitness, learning, and playing.

Contessa, a new restaurant by Major Food Group has opened on the rooftop garden/terrace atop luxury hotel The Newbury Boston. It features northern Italian food and cocktails, overlooking the Public Garden in a sumptuous space designed by Ken Fulk.

A Michelin-rated pizza and wine bar just opened on Newbury Street. Double Zero, as it is named, features plant-based vegan versions of classic pizza and pasta. The chef and owner, Matthew Kenney says "with the right vision and effort, plant-based menus can be as exciting and revelatory as their counterparts". Plant based dining has exploded in popularity for obvious health benefits, along with the added environmental benefits.